Marple Food and Drink Festival 2013
Our hard working sales team were out in action again on bright and sunny day.
Many thanks to all who helped and all our customers today, the total raised today was £1175, the Tombola took £616 and the Shop took £559.
The raffle that was also run in conjunction with the Fair raised a net figure of £736.
An excellent effort by all concerned.
Some busy scenes at the Fair by Bob Woodgate: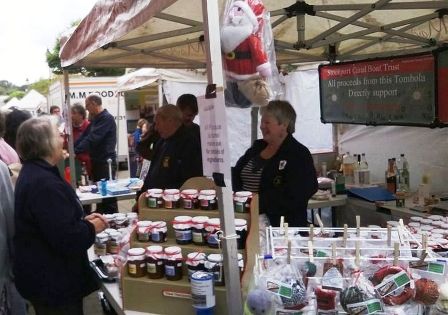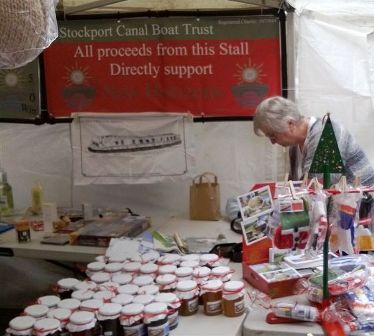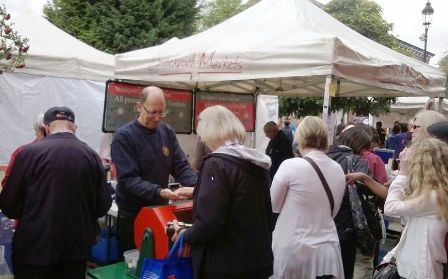 Drawing the raffle at Marple Co-op, by David Gordon: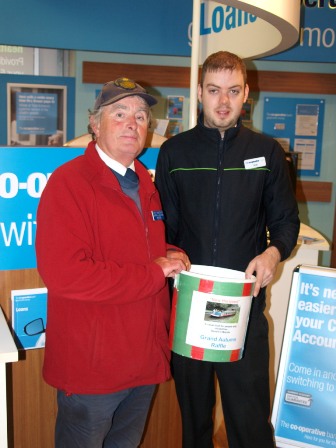 To see many more photographs of this event , visit The Marple Website.