Marple 150, Locks Festival 2015
Thanks to all who helped today we took £817 across the two sites.
Following all the events in June and this weekend, the New Horizons piggy bank is £1909 better off, a great effort all round.
A p.s. from James.
It was a terrific effort especially when the weather was less than kind. Today looked like it was going to be a perfect summer day but we were disappointed when a squall followed by a downpour spoiled the finish of the day. However every one pitched in together and the clearing up went reasonably smoothly. Well Done to all involved. Regards James
A few pictures from the boatyard events.
      
Enjoying the cruise.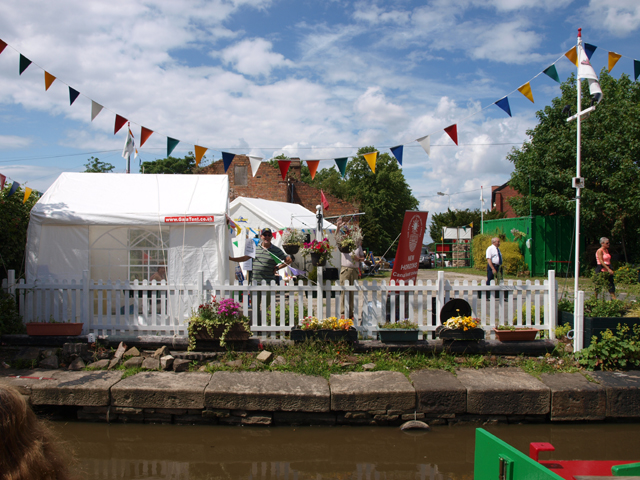 View from the Canal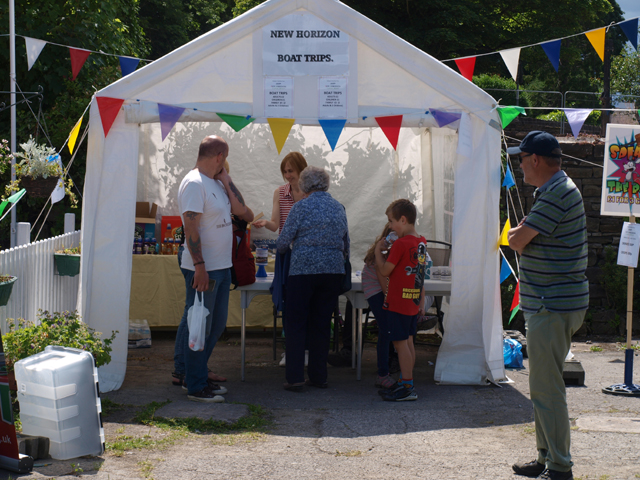 Booking their Trip.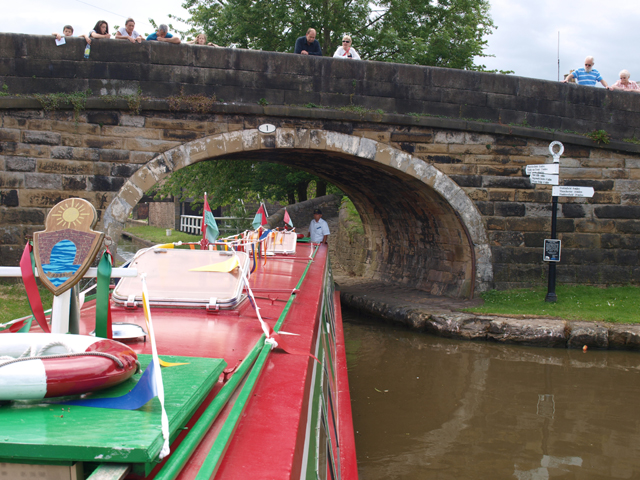 Turning the boat,