Message from Sue.
Marple Food Fair
Thank you to all who have helped on the stalls, in the preparation, donated prizes, fruit or made items for sale and made purchases.
The total for the day is £1,409.72, made up of
Splat The Rat - £67.20
Tombola - £603.55
Shop - £738.97

We also had a donation of £48.38 from Crafty Ladies.

Some pictures from the food fair, thanks to Bill Beard.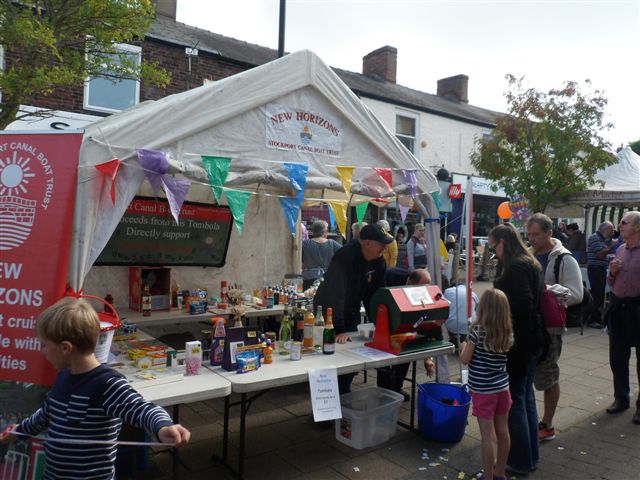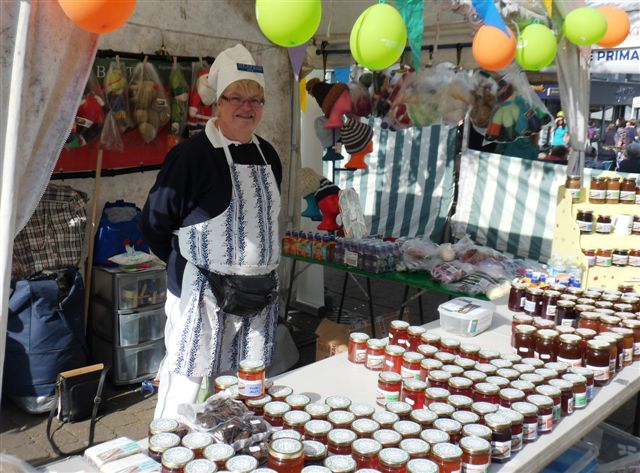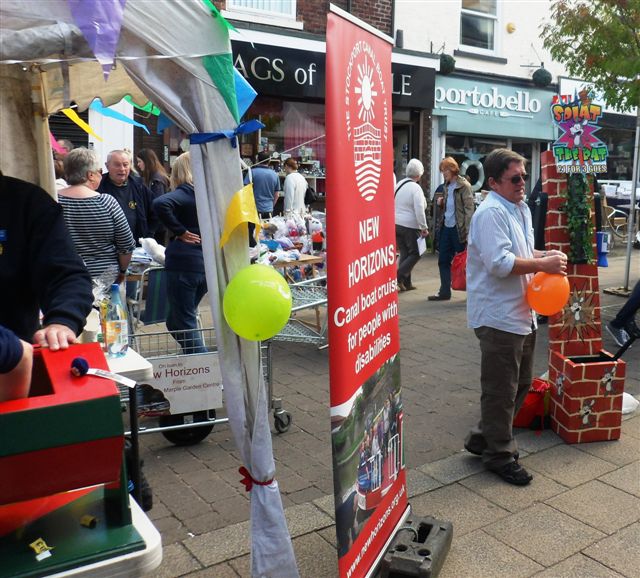 Donation.
Towards the end of the season we were very happy to receive a cheque  for £2512-62, the results of a dress down day. Our thanks go out to all who contributed to this.