2016 Volunteers afternoon.
Dodging the rain volunteers and supporters met to enjoy time together at the mooring. A chance to catch up and to celebrate together the Queens Award for Voluntary Service.
Speeches made by both Sue and Peter thanked everyone for their efforts in supporting the boat.
Food was beautifully prepared by Sue and her trusty team, and all agreed it was a beautiful spread.
Pictures below.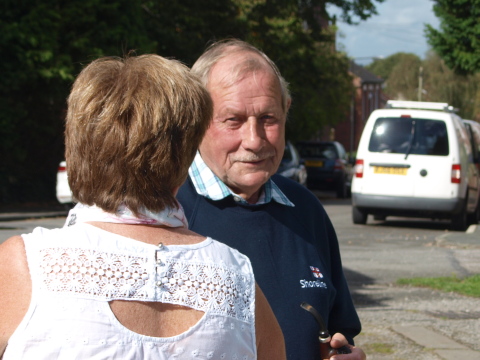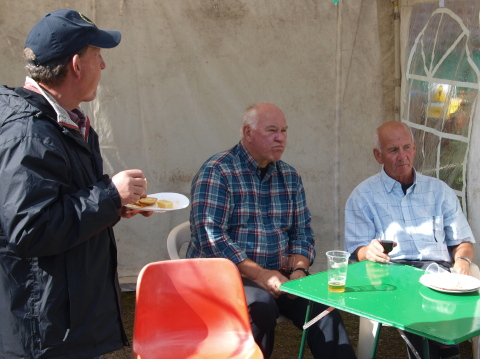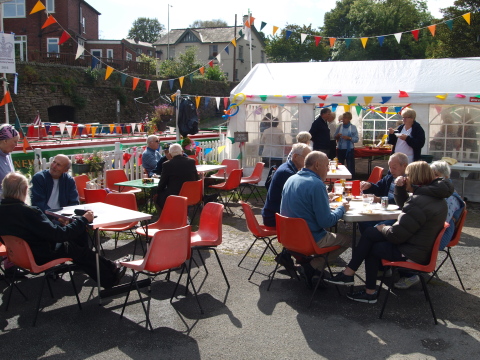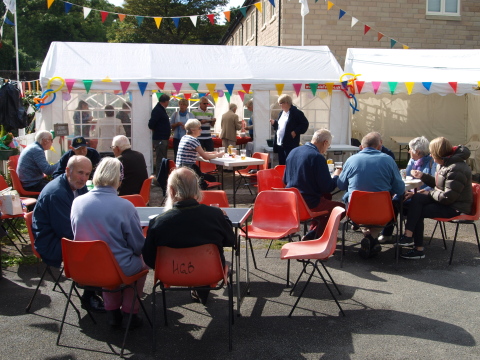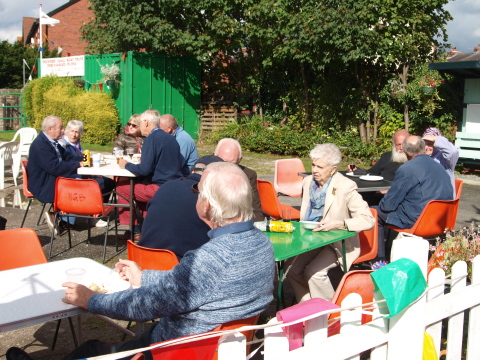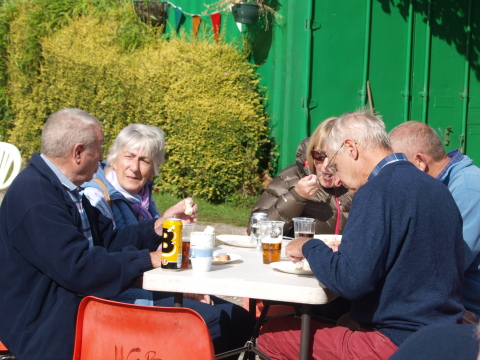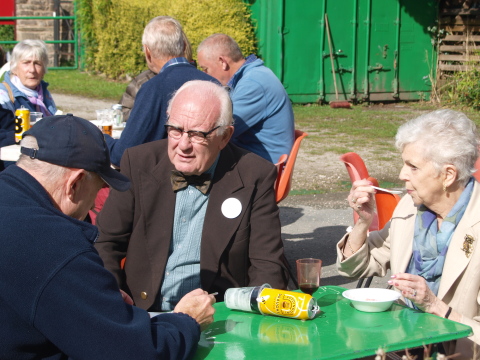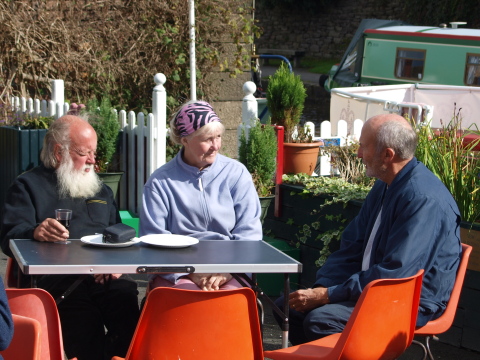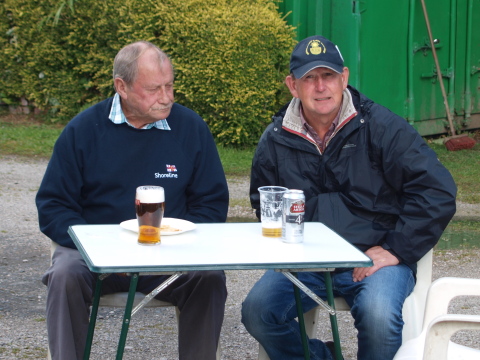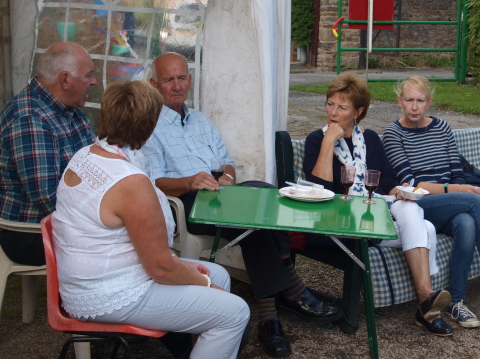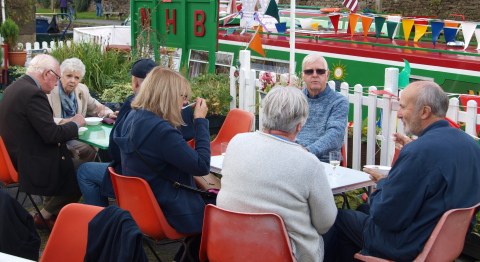 Apologies for anyone who is missing in the photographs.